We are currently enrolling for Years 7, 8 and 9 to start in September 2022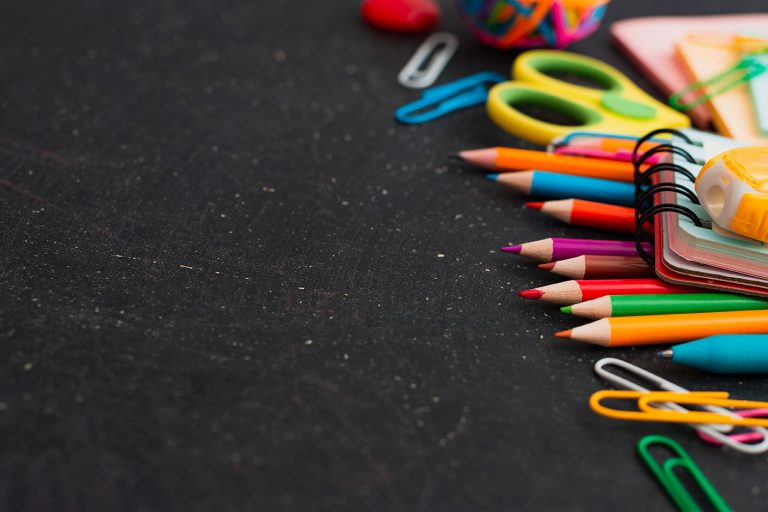 Please post all completed application forms, ensuring all relevant documents have been included to:
Hazrat Khadijatul Kubra Girls School
Admissions Department
18 Dixon Road
Small Heath
Birmingham
B10 0BP
In order for your child to be accepted for an initial interview, please include the following documents with the application form: 
Latest School Report
Latest Madrasah Report
Photocopy of birth certificate or valid passport
 All applicants will have to sit a Maths and English examination, student and parent interviews.  The results of the examination and interviews will form part of the selection process.
Parents who enrol their children at Hazrat Khadijatul Kubra Girls School and Madrasah will have to pay an admission fee which is £50  NON-REFUNDABLE and an annual fee of £2300 from September 2021.
Parents have three options to pay the fees: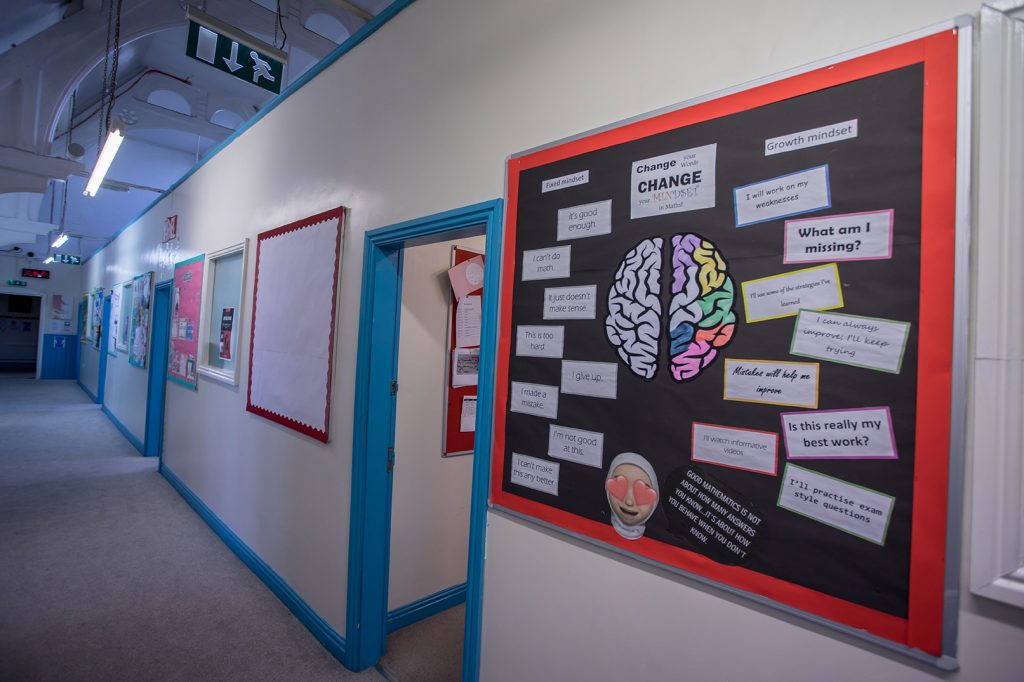 The Trustees reserve the right to increase the fees. Parents will be given prior notice.