We are currently enrolling for Years 7, 8 and 9 to start in September 2022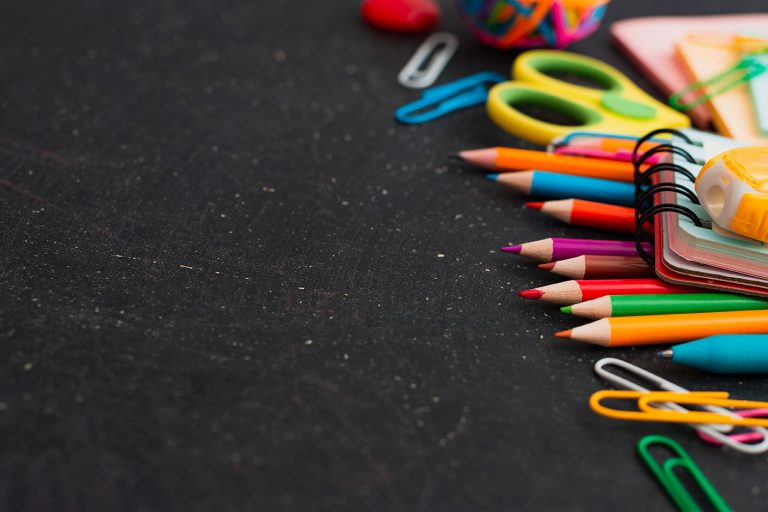 Visit our School
We have several open mornings throughout the year. You will have the opportunity to take a tour of the school, meet with the senior leadership team and see our school in action.

Open Mornings (9 am -10.30 am)

12th October 2022

22nd November 2022
18th January 2023
15th March 2023

10th May 2023

To book a slot, please email admin@hkkg.bham.sch.uk or call us on 0121 7737496
Admissions office hours: Monday – Thursday 9 am- 3 pm

Application
In order for the application to be processed, please complete the application form, enclose an application fee of £50, and include the following documents with the application form:
Latest School Report
Latest Madrasah Report
Photocopy of birth certificate or valid passport
Please post the completed application form and all relevant documents to:
Hazrat Khadijatul Kubra Girls School
Admissions
18 Dixon Road, Small Heath
B10 0BP
Key Dates
Applications will be accepted from 12th September 2022.
The final date for applications is 15th June 2023.
Late applications submitted after the 15th 2023 June will be processed in September 2023.
Assessment and interview
1. The applicant and their parents/carers will be invited for interviews with the admissions team.
2. The applicant will be invited to sit examinations in Maths and English.
The results of the examinations and the outcomes of the interviews with the applicant and her parents/carers will form part of the selection process.
Admission checks
School reports, review of prior attainment (if applicable) and pre-admissions checks will be carried out. The admissions process may take up to 6 weeks, provided all the required documentations have been submitted on time.
Decision
Following a review of the application, the school will inform you of the outcome of your application in writing.
Upon accepting the offer, parents who enrol their children at Hazrat Khadijatul Kubra Girls School and Madrasah will need to pay a £25 NON-REFUNDABLE admission fee.
An annual fee of £2400 is also due at enrolment. Sibling discounts apply.
What is not included?
Annual fees do not include non-educational leisure trips, GCSE examination fees, textbooks, lunch and school uniform. GCSE exam fees are payable in January. An invoice will be issued to parents in December.
Parents have three options to pay the annual fees: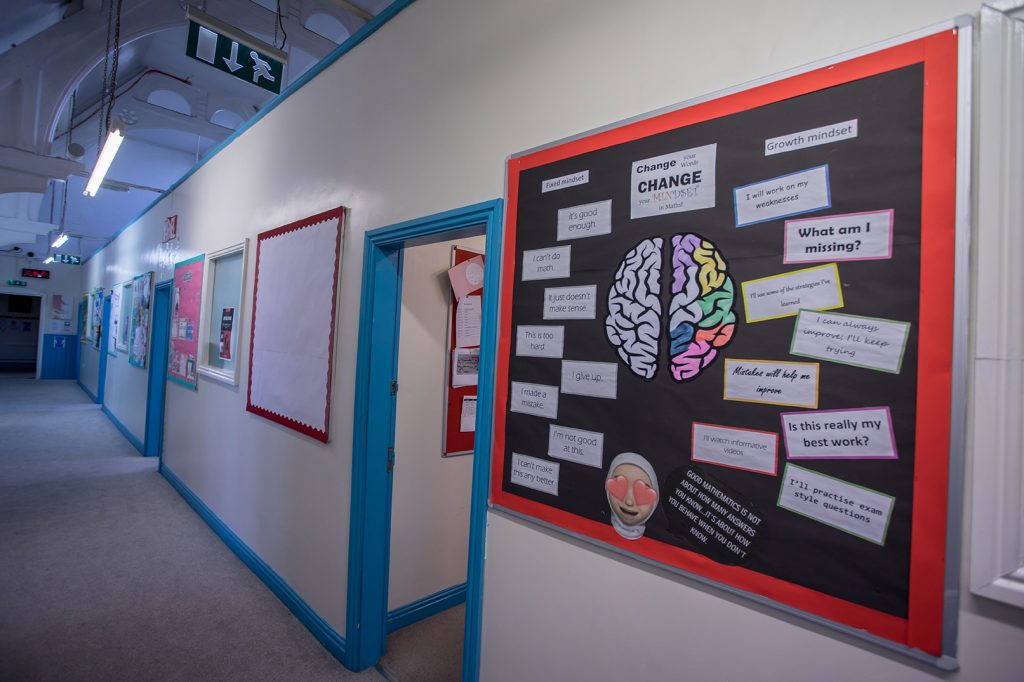 The Trustees reserve the right to increase the fees. Parents will be given prior notice.